This section of our website is dedicated to providing information about the flourishing base of research evidence for narrative practice. The collections in this repository represent a wide variety of research interests that will be relevant to students, researchers, practitioners, service providers, policy makers and more. 
Each collection includes published works such as journal articles, book chapters, reports and theses, and one collection of ongoing projects. As this is a growing and developing repository, our hope is that you will visit and explore the collections many times. Perhaps you will even contribute a research article or report of your own, to be considered for inclusion, or recommend one you know of. We also hope this repository will be a place to foster debate, dialogue, and discussion about the politics and possibilities of researching narrative practice, and narrative practice-informed research approaches. Please visit the Discussion Forum below to join the conversations. Whatever way you decide to engage with this repository, we hope you find it useful, engaging, thought-provoking and inspiring.
Evidence for the effectiveness of narrative therapy
There is a significant and ever-increasing amount of evidence for the effectiveness for narrative therapy practices. Not only does this contribute to our practice knowledge and provide some surety for practitioners and clients, but it has also become increasingly important for policy makers, service providers and academic researchers to be able to demonstrate that their ideas and practices draw on research evidence. This collection contains research literature on the effectiveness of narrative therapy, including some evidence-based studies and randomised controlled trials.
Researching narrative therapy – how does it work?
The research evidence for narrative therapy as an effective and helpful practice continues to grow. But what is it about narrative therapy that makes it so effective and useful? How is change facilitated? Understanding key features and details of practices and how they work, assists us in making further developments, continuing to innovate and adapt practice to context, and provide improved training programmes. The works included in this collection explore these pivotal questions.
Current research projects
Research comes in multiple forms and takes place in a wide variety of contexts. It continues to develop and flourish in practice settings, research institutes and academic contexts. In this collection you will find a selection of the diverse array of research projects currently underway. It includes details of some of the PhD projects being undertaken at the University of Melbourne by graduates of the Master of Narrative Therapy and Community Work.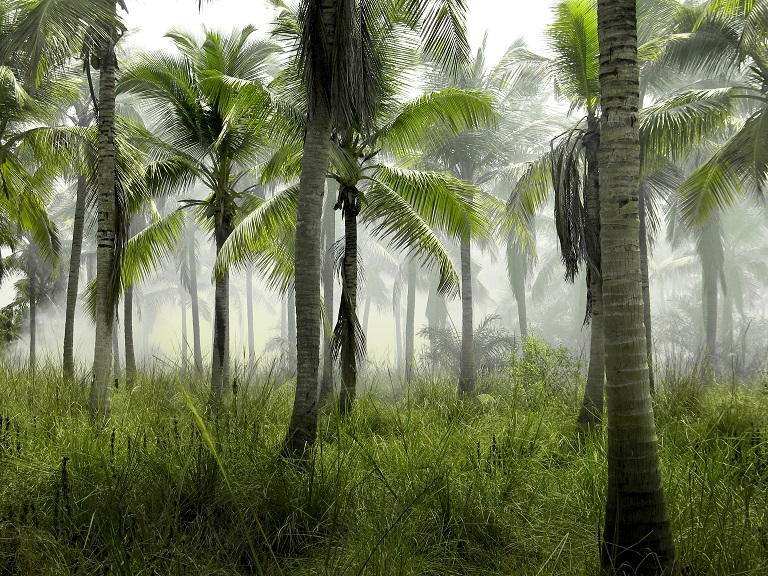 Discussions about narrative therapy and research
The Dulwich Centre is vitally interested in the development of new methods of research that are congruent with narrative practice principles. A number of practitioners/researchers are engaged with developing research methods that are congruent with narrative approaches and meet conventional research standards (quantitative and qualitative), some of which also rigorously test/ demonstrate/ examine the real effects and outcomes of narrative practices.
Evidence of cultural resonance: Aboriginal and Torres Strait Islander contributions
Over the past two decades, extensive documentation has developed in relation to how narrative approaches have been engaged with by practitioners in diverse cultural contexts in ways that fit with local cultural practices/philosophies/values. This has involved local practitioners taking the key ingredients of narrative approaches and then co-developing their own locally diverse practices that fit for their local context. This evidence of cultural resonance and adaptability and the histories of cross-cultural partnership is valued highly here at Dulwich Centre. Examples of this documentation of cultural resonance within Indigenous Australia are included in this collection.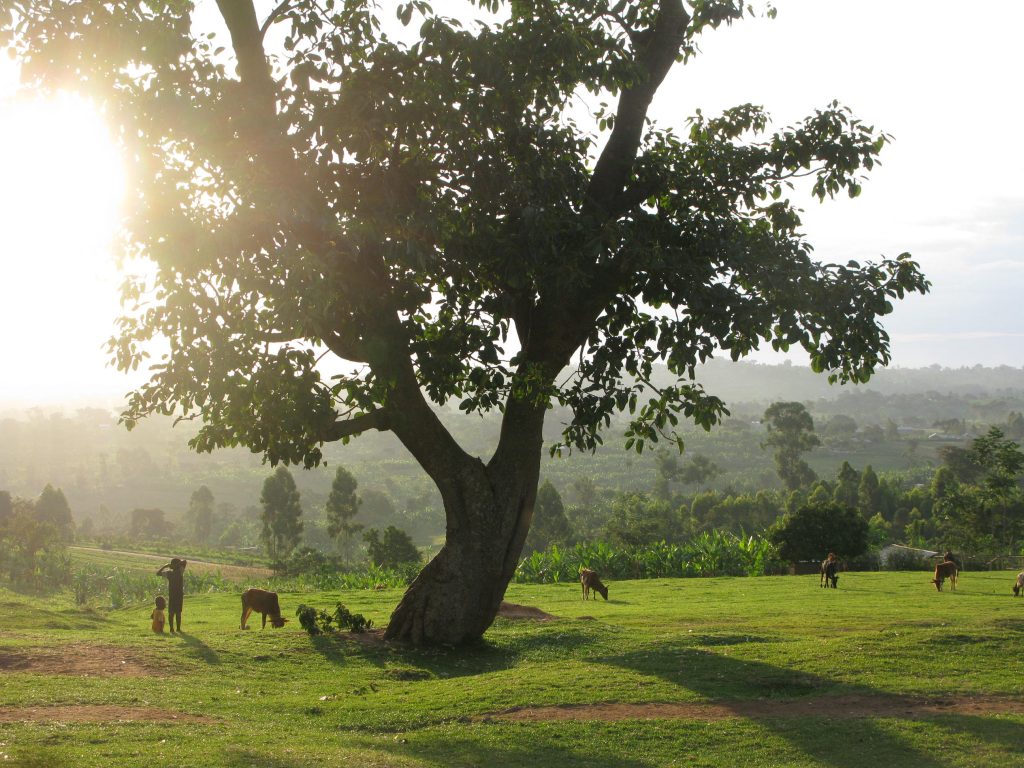 The Tree of Life Collection
The Tree of Life narrative approach was co-developed by Ncazelo Ncube (REPSSI) and David Denborough (Dulwich Centre Foundation) to assist colleagues who work with children affected by HIV/AIDS in southern Africa. This approach has proved so successful and popular that it is now being used with children, young people, and adults in a wide range of countries across Africa, and also in Australia, Brazil, Canada, Russia, Nepal, the USA, and elsewhere. This collection is home to a growing body of research, evidence and practice relating to the Tree of Life as a therapeutic approach.
Join the conversation!
We welcome you to join the conversation about narrative therapy research. Head over to our forum!
An invitation to contribute:
This is a living repository that continues to grow in number and diversity of works and contributions. Most works included here have already been published in journals, books, reports and online, but there are also a number of outlines or interim reports about ongoing projects. Additionally, The Dulwich Centre is interested in hearing from you about new and innovative ways of publishing and disseminating research. If you would like to submit or recommend something to be considered for inclusion in the repository, please email us:
The full reference of a published work, or
A brief outline/report of your ongoing project
If you are the author it would be great if you could include a copy of the work if possible, detailing the appropriate permission for it to be reproduced it in the repository, or a link if it is already freely available online somewhere else. If the work cannot be reproduced here, we can still list its reference, together with a brief description of the work. If your work is currently unpublished we may ask you for additional details about authorship, permissions etc.