The conference went so well! Videos, stories and songs will be shared soon.
Kigali, Rwanda: 8th - 12th August 2022
Our recent international narrative therapy and community work conference took place in Rwanda – the land of a thousand hills – in collaboration with SOS Rwanda and the University of Rwanda.
There is a significant history of Rwandan practitioners making contributions to the field of narrative practice. Practitioners from Ibuka (the Rwandan national genocide survivors association) began engaging with narrative therapy and community work ideas over ten years ago. Their work is featured in 'Working with memory in the shadow of genocide' 
This conference featured the  diverse work of Rwandan practitioners with children and families and from narrative therapists and community workers from many different parts of the world including: Rwanda, Uganda, Tanzania, Ethiopia, Burundi, Kenya, Somalia, Eritrea, Australia, Israel, South Africa, Canada, Somaliland, Belgium, Netherlands, India,  Norway, UK, USA, Turkey, Hong Kong, Kurdistan (Iraq), Nepal & Brazil. 
The conference went better than we could ever have hoped! In coming months we will be creating a virtual version of the conference. We hope you can be part of this.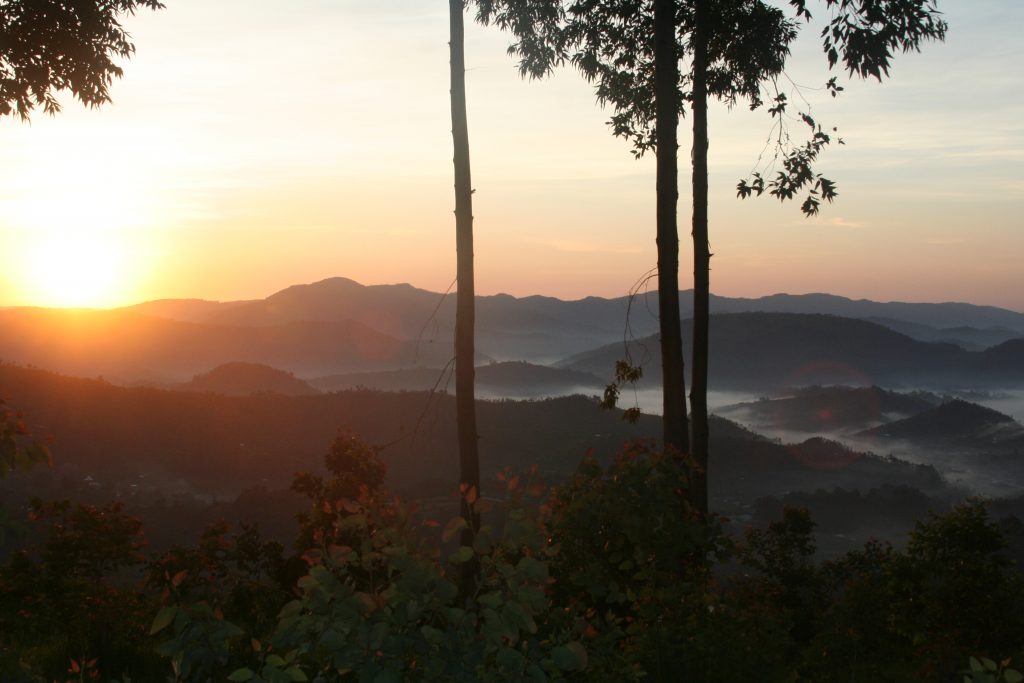 Disclaimer
While Dulwich Centre Foundation Inc. takes care with  what is placed on this web site, we cannot guarantee that information is always accurate and up-to-date. If you rely on information on this site, please ensure that you obtain independent verification of its accuracy or completeness. Dulwich Centre Foundation Inc, their directors, agents, and employees accept no liability for any use of, or reliance on, information supplied on this web site.