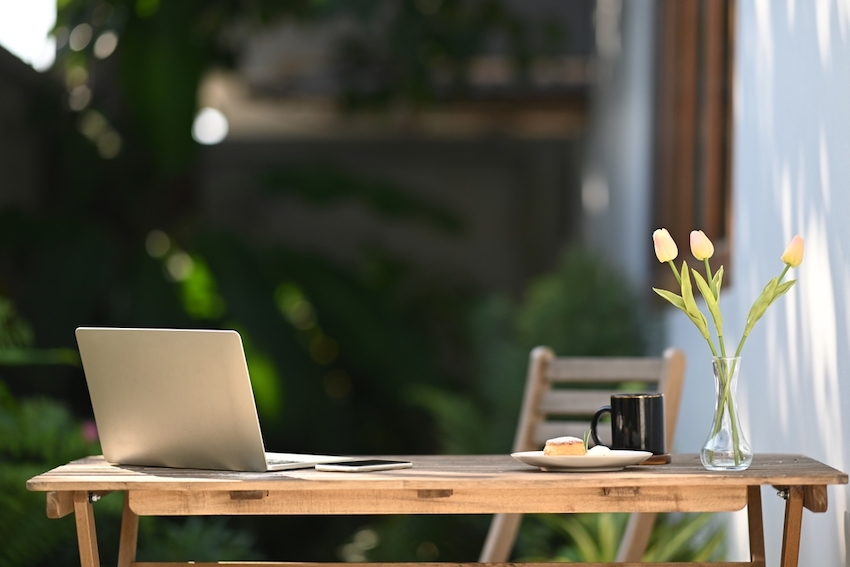 Short video presentations by narrative practitioners from around the world on a great diversity of topics.
Many narrative therapists and community workers are using music and song in their work with individuals, groups, and communities. 
Research, Evidence and Narrative Practice
Explore our research collections showcasing a flourishing base of evidence for narrative practice. 
Browse our bookshop for books, journals and articles about narrative therapy, community work and a wide range of social projects. 
Resources in Other Languages
Explore our growing collection of narrative therapy resources in other languages. 
We hope you enjoy these popular (and free!) articles about narrative therapy and community work.
International Journal of Narrative Therapy and Community Work
Stay in touch with the latest ideas and developments in narrative practice. 
The Michael White Archive
Explore the legacy of the late Michael White. Archive includes videos, writings, photos, and articles and reflections from other practitioners.